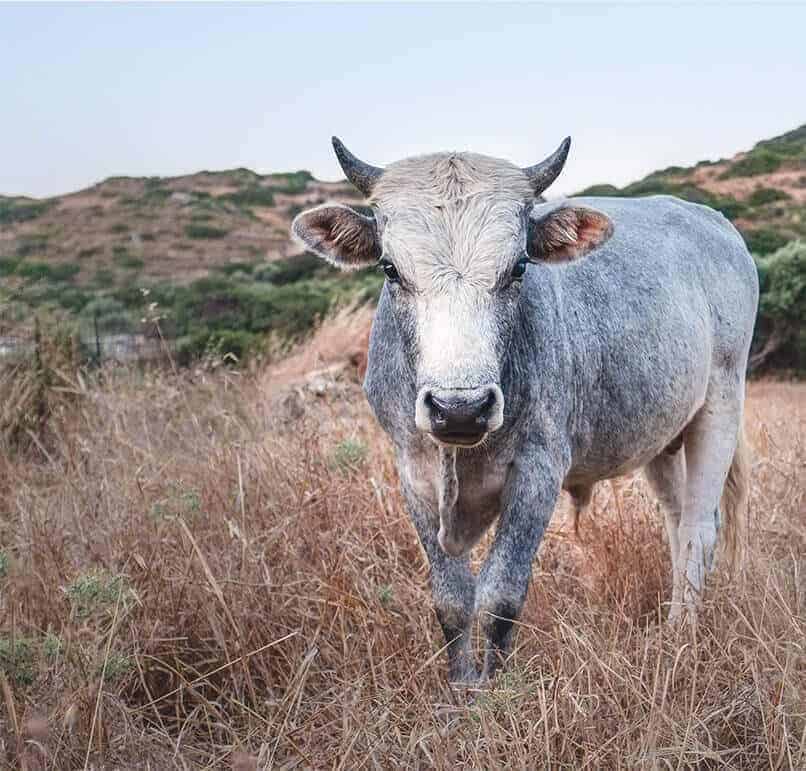 About Humane Voters of Arizona
Humane Voters of Arizona (HVA) is an all-volunteer, non-partisan organization that supports candidates who care about animals and animal protection. Electing those candidates is the most crucial step in enacting animal protection laws. HVA monitors the legislature for bills that affect animals, and works to help pass measures that help animals and to stop damaging bills. It tracks legislative voting records which are published in its annual legislative report.
Working on legislation affecting animals
HVA monitors the Arizona Legislature and actively works to help pass bills that protect animals and stop damaging measures. Sign up here to receive news, updates, and how you can help Arizona's animals.
Publishing annual legislative reports
HVA tracks bills and voting records of Arizona legislators. It publishes an annual legislative report and scorecard that includes details on bills affecting animals and how legislators voted on those measures.
Encouraging animal protection advocates to vote
'Be a Voice for Arizona's Animals' is a statewide voter registration campaign aimed at animal protection groups throughout the state. The project encourages animal supporters to register and vote. For more information visit Voices for AZ Animals.
Endorsement of animal protection candidates
Based on legislative report cards for incumbents and questionnaire responses from candidates which are posted on this site.
Grassroots candidate support
Arizona has a strong base of passionate, committed and talented volunteers who have shown their political acumen and commitment by protecting animals through Arizona's citizen initiative process. Volunteers also help support HVA endorsed candidates by canvassing, office work, and election day efforts. Please contact us if you'd like to volunteer.